We offer great graphic design, illustration, web design, photography, videos, and more!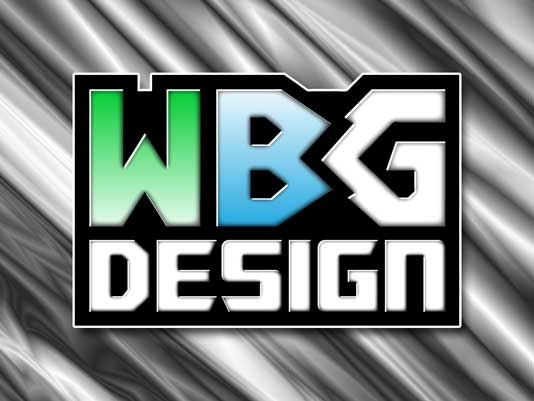 Graphic Design Portfolio
A quick overview of WBG Design's past projects. Some from clients, some from college, some other worlds!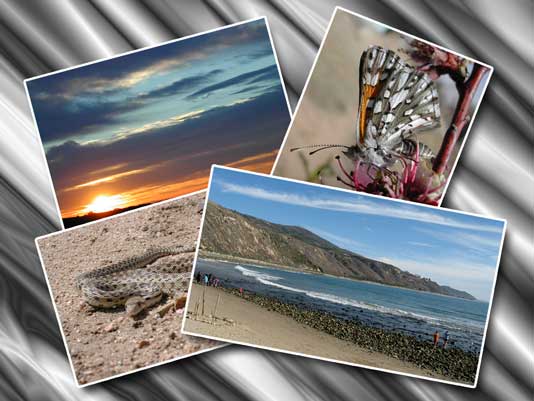 Photography
Some dazzling snapshot photos from WBG Design, including landscapes, closeups, and more.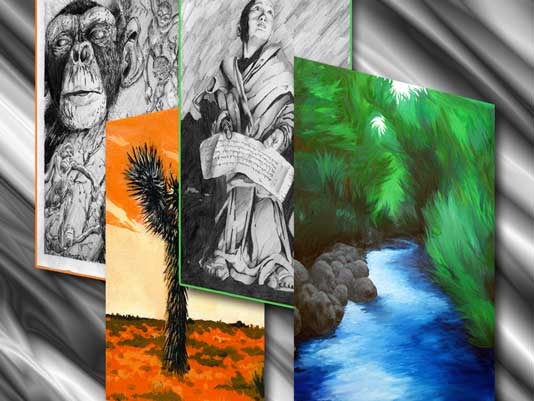 Fine Art Portfolio
A mini spotlight on WBG Design's creative energy in the visual realm of various fine art's – a work in progress!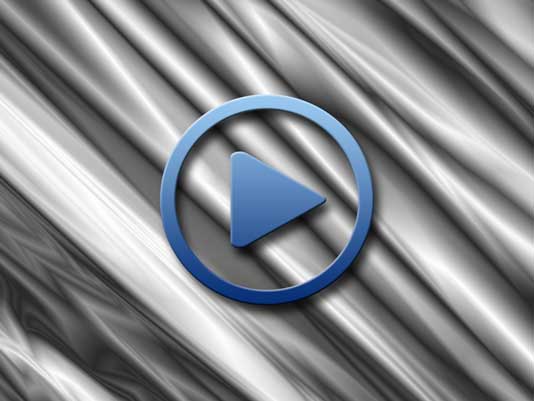 Videography
A simple page of WBG Design's past video projects, as combinations of music, design, and photography with special effects.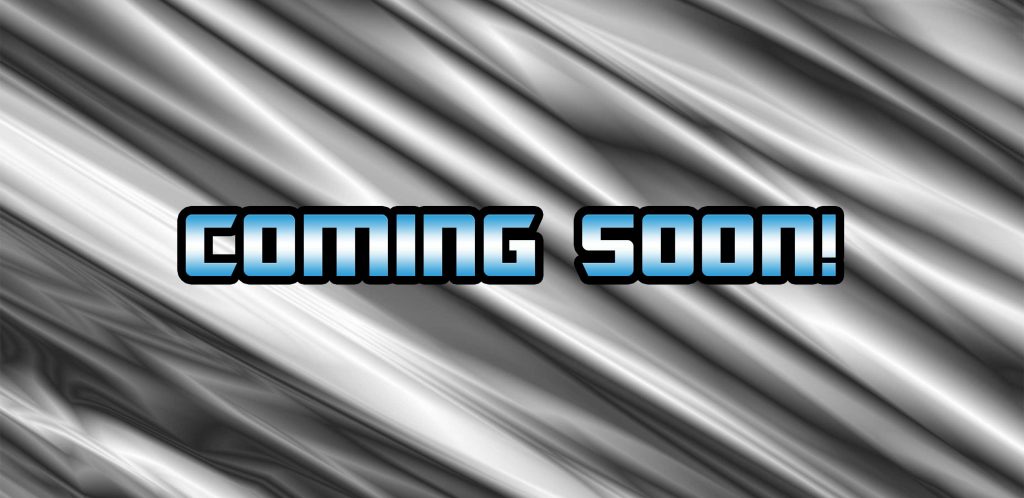 Website Design and Other Businesses
Here you'll find a culmination of WBG Design's website thumbnails and active T-shirt businesses, which span from simple word graphics to complex vector based designs.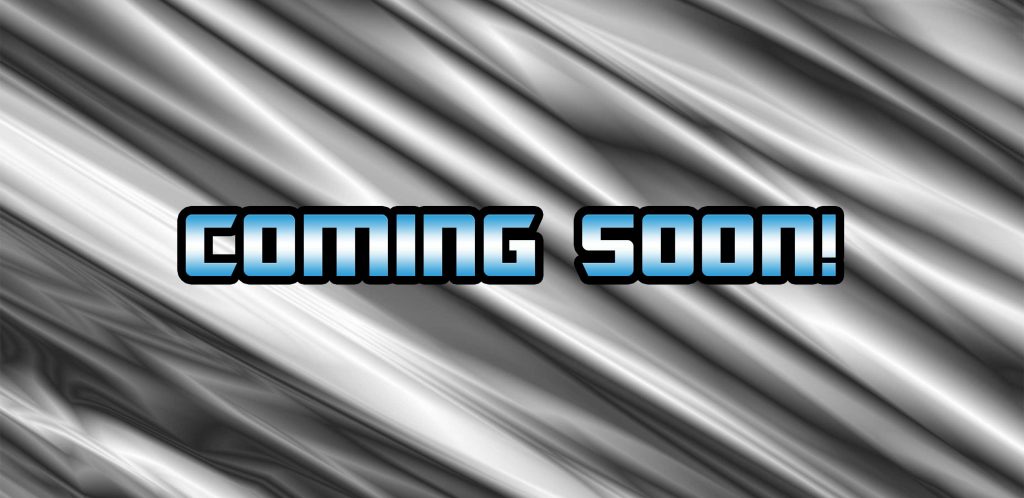 This a summary of my work experiences and how I became an graphic designer/artist.
This is a brief summary of WBG Design's owner, Wes Butler, past work experiences and what it took to become a graphic designer in a world where this field is becoming increasingly harder to break into.